About Genomelabs
We strongly believe everyone deserves good health. Therefore, we bring the benefit of scientifically proven and tested products to enhance the quality of life and good health.
We are devoted to developing products that adhere to the highest quality research, development, and manufacturing standards.
Thus, all the products are manufactured in the GMP-certified facilities of Genomelabs and uphold the highest standards.
Gummies for your Wellness!
Being fit isn't a trend, it's a lifestyle. So, why not make it delicious & fun? Livity brings health gummies, made with unique ingredients & tasty flavours, to look after your health for you. Our health gummies do their best to ensure your overall well-being from head to toe, inside & out.
Power Up Your Workout Routine!
Whether you're looking to build lean muscle mass, enhance post-workout recovery, or simply increase your daily protein intake, whey protein provides a convenient and effective solution.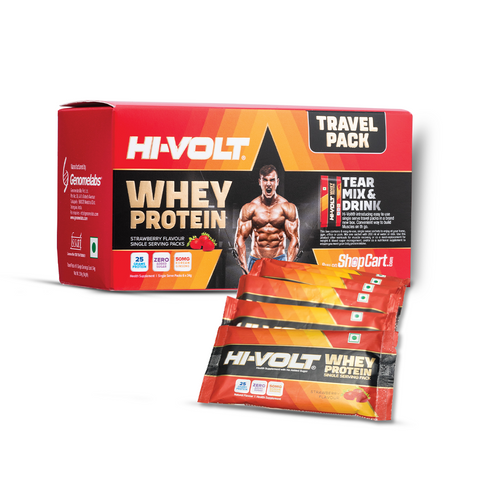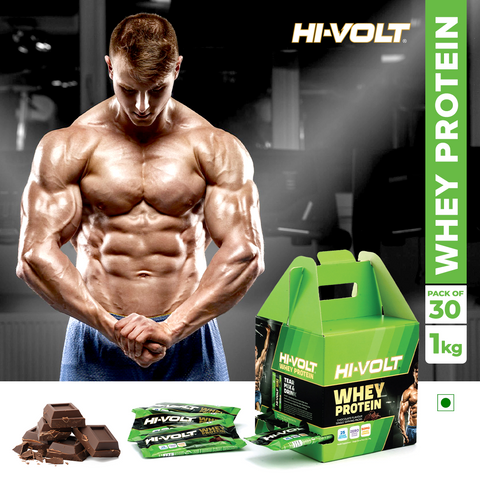 Floney Leads the way in high quality
Floney is here to solve real problems for real people with the help of natural ingredients brought to you from different corners of the world. Make informed decisions for your body & improve your overall health with raw, unprocessed, natural & healthy varieties of honey.
Take a Sip filled with wonders!
Super Herb is dedicated to delivering the finest herbal tea made with scientifically proven herbs for a good life. Every cup is brewed with care to bring taste & health to your tea time.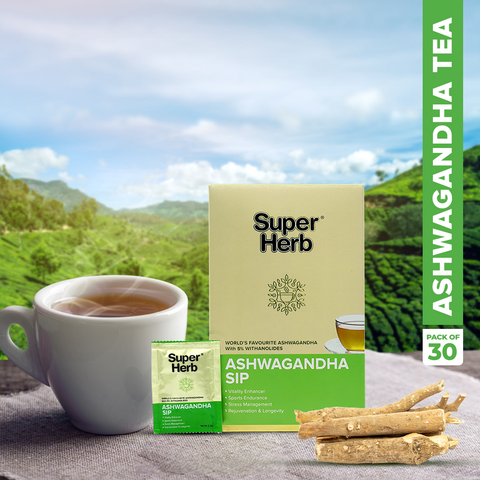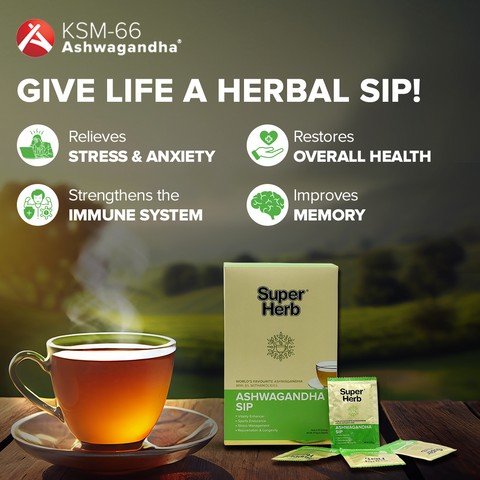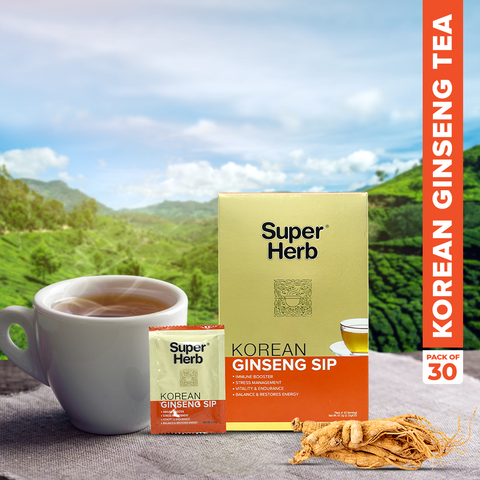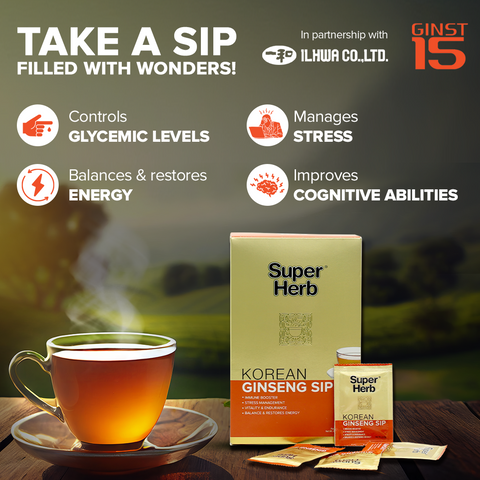 Frequently asked question
Genomelabs is a sustainable innovation of Nature and Research and is on a wellness revolution, empowering consumers to take control of their health by making informed decisions and choosing the right products. Our expert-led contributions based on detailed R&D are always a step ahead in the Nutraceutical space. We are on a mission to make healthcare affordable and accessible to all without compromising quality.
Why should i buy products manufactured by Genomelabs?
All the products are manufactured in our own GMP-certified facilities. All the products are manufactured to the highest standards. They are completely safe and toxin-free.
What is a GMP certification?
GMP (Good Manufacturing Practice) Certification guarantee that the products are consistently produced and controlled according to quality standards. It is designed to minimise the risks involved in the production process.
Who can consume the products manufactured by Genomelabs?
All adults can safely consume all the products manufactured by Genomelabs. There are certain products like Livity Memory Gummies which are manufactured only for children above 4 years of age. However, it is recommended for pregnant or lactating women and those under medical supervision to consult their doctor before consumption. It is strictly not recommended for infants.
Is my data shared anywhere?
Genomelabs never shares your data with any third party. Your privacy is our utmost concern.
What are your best sellers?
Our best sellers are Floney Manuka Honey, Livity Vitamin Gummies and Livity Memory Gummies, Livity Hair Gummies & Livity Sleep Gummies.
How long does it take for the products to get delivered?
It usually takes 2-7 days for the products to get delivered, depending on the location.
What is your return policy?
In the case of a packed Product, the package should not have been opened, be in good presentable condition, and be returned within 24 hours of receipt. To know more, read our Returns & Refund Policy.

I ordered to check how Manila honey would taste like , it has a distinctive wild flavour and very thick consistency and it's sticky. That's what gives it a different feel to regular honey. Satisfied with quality of it.
It has UMF FACTOR 10 which is convincing enough to its originality

Let's see whether it can make a difference. The taste or the flavour is entirely different from the regular honey. Feels like a medicated honey.
Not using any metal spoon to pick it from bottle. Feels like genuine. Let's hope this will make some difference in the disorder suffering from
Go to top